HP introduced the Stitch S Printers line of large-format dye-sublimation printers to the global textile inkjet market at the latest ISA Show in Las Vegas. HP in their presentation stated that "they believe that these products will 'democratize' digital textile printing", meaning that users previously unfamiliar with sublimation or textile printing will be able to easily enter the market.
The new HP Stitch S Printers Dye Sublimation Printer series includes three models:
entry-level model HP Stitch S 300 of 1626 mm width. Its 1,200 dot-per-inch resolution combine for sharp imaging, gentle gradients and repeatable patterns. The S300's two-pass speed is 665 square feet per hour. The planned launch price of $14,995
HP Stitch S 500. It will have the same width, but at the same time have increased productivity (up to 110 m2 / h) due to the configuration of the 2xCMYK heads. Another distinctive feature of this machine will be its ability to print on ultralight thermal transfer paper with a density of 25 g / m2. Evaluated price of $27,995.
model HP Stitch S 1000 width 3200 mm – will be demonstrated at the upcoming FESPA in Germany in May. The HP Stitch S1000 is a 3.2m (126 inch) device and will be targeting soft signage as well as the contract home décor market that uses a high proportion of polyester based fabrics.
Stitch S300 and S500 to be available for order this June.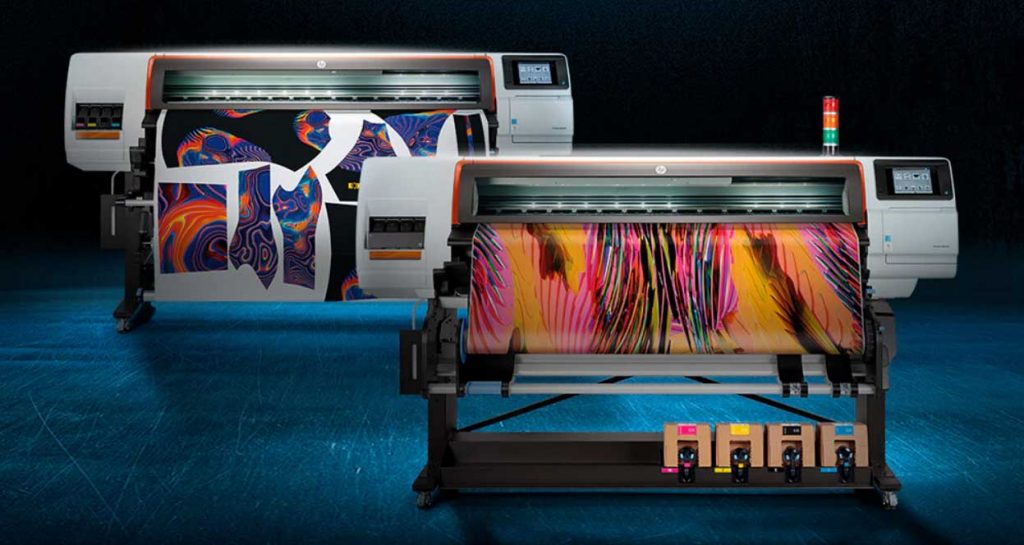 Please follow and like us: