How to personalize and customize your products? One way is by using the sublimation.
Sublimation printing is carried out using special sublimation inks containing disperse dyes that when exposed to high temperature become gaseous (sublimated) and transferred to the surface of the workpiece for sublimation. One of the most important components of sublimation printing is sublimation paper.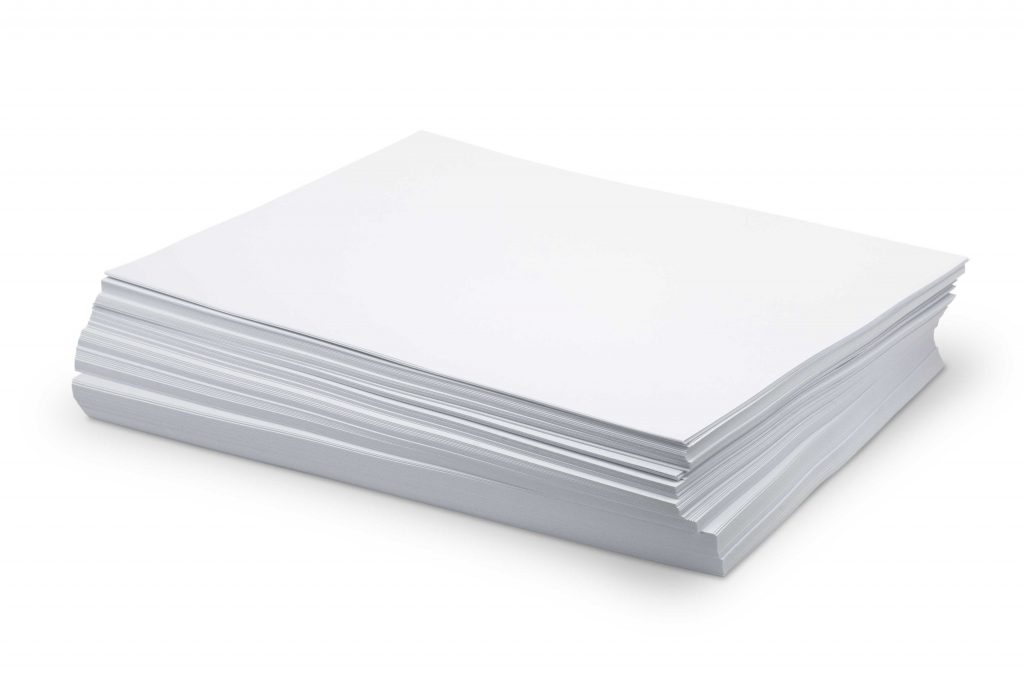 Dye-sublimation paper plays an important role in the printing process and serves as an intermediate link between the printer and the final product. That is, the picture is printed on paper (in a mirror image) and, by means of temperature and pressure in the heat press, is transferred to the workpiece of the future product like a shirt, a cup, a plate, etc.
Material for sublimation transfer is in sheets or rolls.
A4 – ideal for printing on a textile base: T-shirts, shirts, towels. Drawing A4 is easy to print on any printer.
A3 – The size is little demanded, since inkjet printers of this format are expensive, are used infrequently. In practice, 2 A4 sheets are used for sublimation transfer of A3 format images.
A2 – large format paper used by printing companies for printing on large format printers (plotters).
It is convenient to use rolled material for printing images of non-standard sizes.
Sublimation trend continues to gain momentum and is one of the fastest growing in the market especially for textile printing.
Please follow and like us: